We're counting down the hours until it's time for the 17th Annual Tequila Tour at the Iron Cactus in North Austin located at 10001 Stonelake Blvd. Map it here.
If you haven't purchased your tickets yet, you better buy them now because it is more expensive at the door by $5. Click here to purchase tickets. Now, that you've bought your tickets, here are 11 things you'll likely see at this year's Tequila Tour.
11) Tables with tequila bottles for you to sample.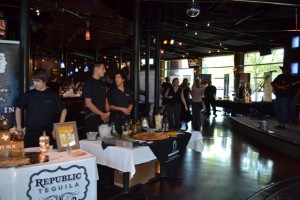 10) A crowd of tequila afficionados inside…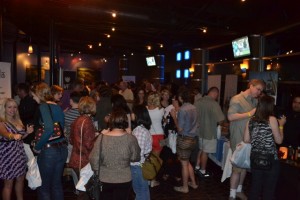 9) …and outside.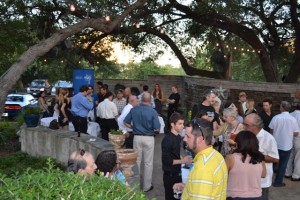 8) Jesse, our head bartender who comes up with unique margarita recipes.
7) Happy guests.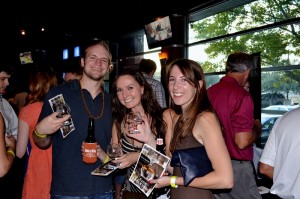 6) More happy guests…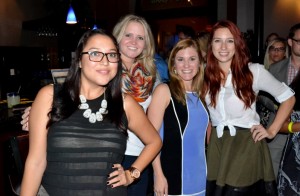 5) Guests sniffing their dates after sniffing tequila.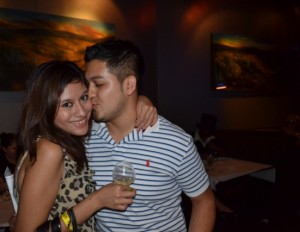 4) Iron Cactus Snifters. (They're called Snifters not Sniffers).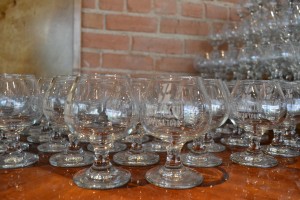 3) Our smart, lovely and creative events team members, Meredith and Rhyann. Call them to plan your private, corporate onsite or off-site catering events. The number to call is: 512-692-8059
2) A guy caught enjoying tequila samples.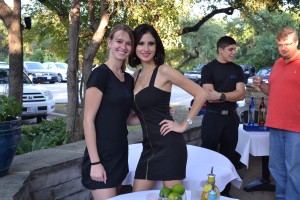 1) Folks lining up to get in, you'll think the iPhone 7 has arrived…
We've been known to run out of tickets, but never tequila, so buy your tickets now. See y'all this Thursday for the Tequila Tour 2014 for another unforgettable evening of tequila, food, entertainment and a ton of swag you can bring home. Drink moderately and tour responsibly.
11 Things You'll Likely See at This Year's Tequila Tour in North Austin
was last modified:
June 2nd, 2016
by