Off-Site Catering
Iron Cactus offers off-site catering to help you with your office luncheon, party, or training event. We've catered many types of personal events like weddings, birthdays, graduations and anniversary parties. When the event is in your space, it's all about the infusion of flavors and pleasing your guests, and doing it without a hitch! Iron Cactus catering services in Austin and San Antonio are committed to making your event a success.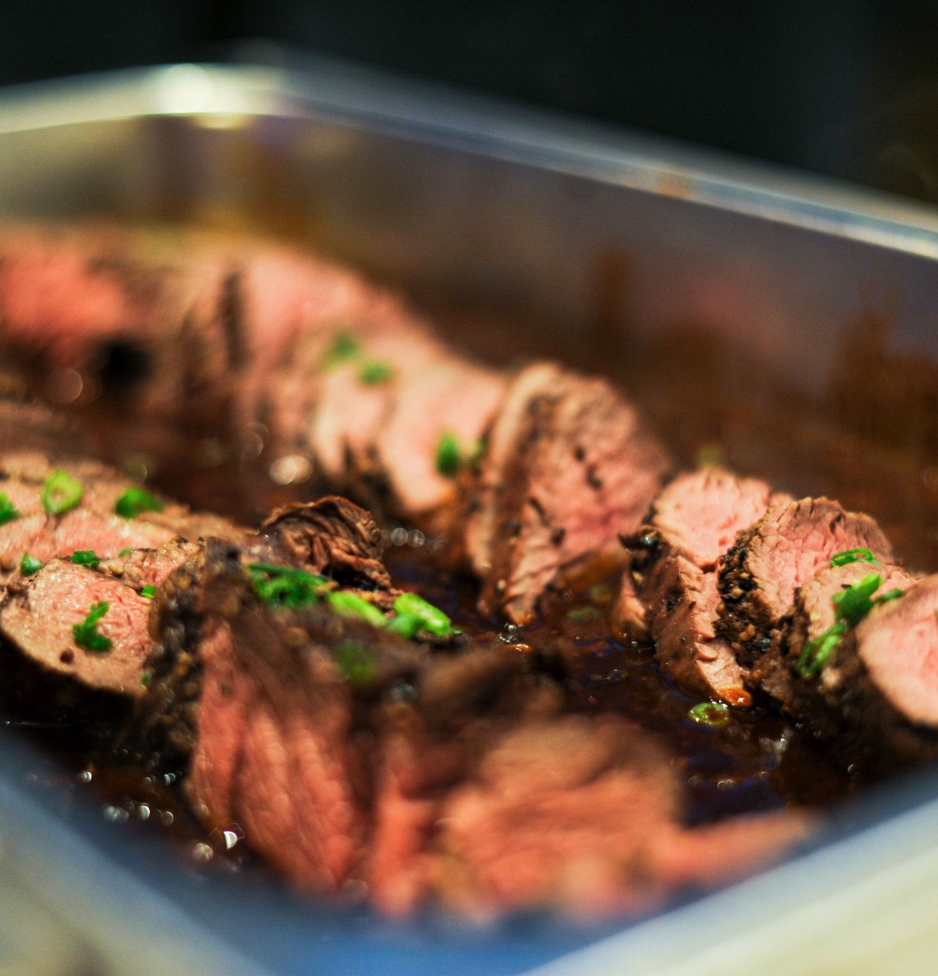 Full-Service Catering & Delivery Only
We offer a variety of menu options to choose from and can provide full-service catering or delivery only. If pick full-service catering, we will provide:
Buffet setup
Buffet table linens
Service station
Two hours of buffet service
We can also arrange for the following:
China and silverware
Table, chair or tent rental
Bar and cocktail service
Linens
Cake cutting service
From Pollo Relleno and Pescado del Mar to Southwest Paella and Shrimp Parrilla, we're sure you're going to love what you choose for your guests. It doesn't matter whether you opt for a modest food delivery or full-service catering; we pay attention to details and promise to give you the Iron Cactus experience with your catering services. Start the process by speaking with one of our catering services experts or use our Off-Site Catering Request Form below. If you are interested in an on-site option in one of our private rooms, learn more.
Off-Site Catering Request Form