If you need a taste of the best brunch near me in Austin, spend this Sunday with your friends at Iron Cactus! You'll fall in love with our brunch, which offers a vast assortment of delicious choices. You'll find a section dedicated to all of the savory meats, proteins and tasty sides for making your own fajitas, plus an assortment of your Tex-Mex favorites, like enchiladas, tamales and migas. But that's not all! Your traditional breakfast favorites, like omelets, bacon, eggs, fruit and waffles are waiting to tempt you as well. If you're feeling adventurous, why not combine the traditional with the Tex-Mex and have our famous biscuits with jalapeno gravy!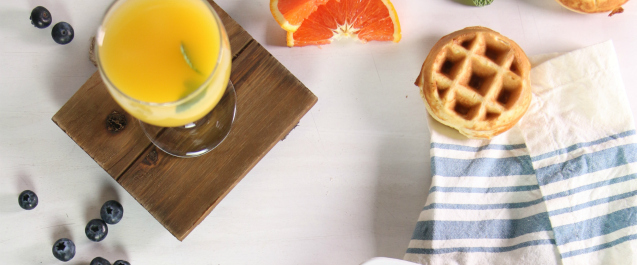 From the minute you walk in the door the staff at Iron Cactus treat you as if you were a regular customer and will go above and beyond what you would expect from a restaurant to make you happy. Frankly, that's the key to the best brunch near me in Austin. You're looking for a place that will treat you like they would their own friends and family. A restaurant is so much more than just food that will melt in your mouth. A good part of the whole experience is how you are treated, and when you come to Iron cactus, we want you to feel like you're at home. Just try to refrain from kicking off your shoes, ok? We want you to have such wonderful experience that you tell your friends and come back again for even more great brunches!
Come on down and nosh on the best brunch near me in Austin. We promise you an experience and a meal you'll definitely enjoy. Come join the Iron Cactus for brunch Sundays from 10am to 3pm in Downtown Austin at 606 Trinity St, Austin, TX 78701 or visit us online anytime at www.ironcactus.com.