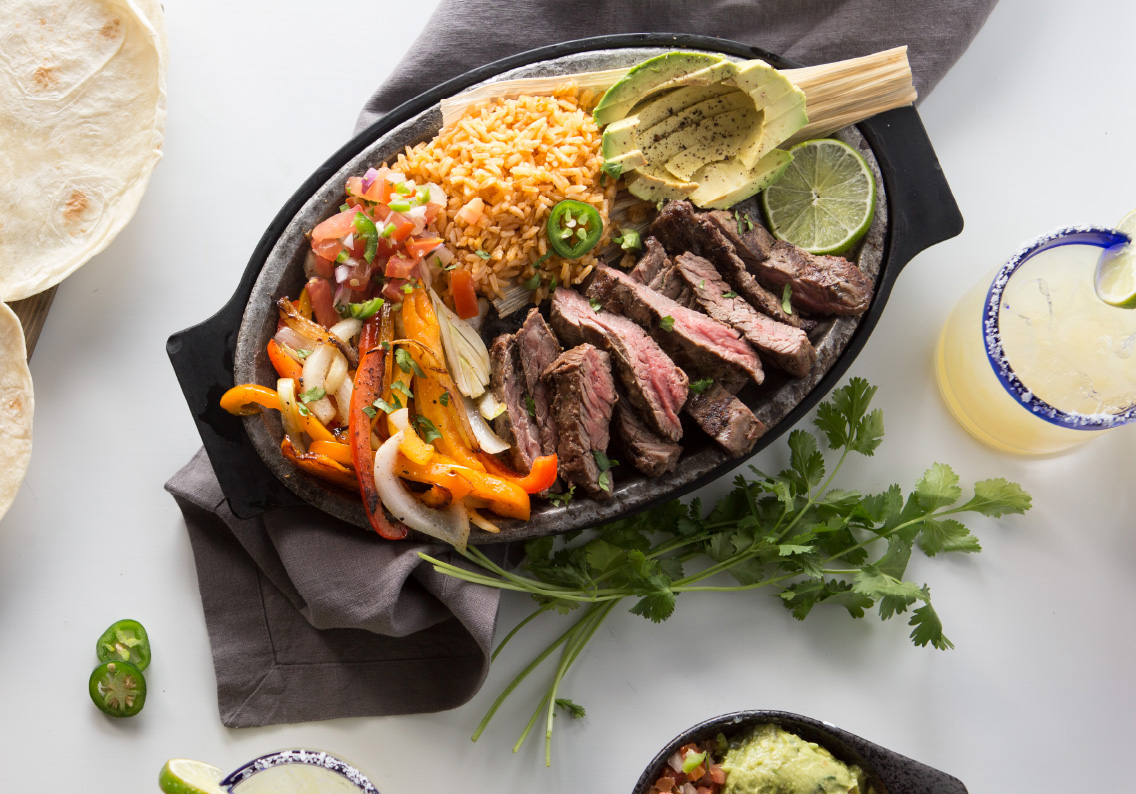 There are a few things that stand out as truly "Austin," like watching the bats fly from Town Lake, taking a dip in Barton Springs and catching a taping at Austin City Limits. And among the wonderful things considered the best bits of Austin is a little place known for its fantastic Mexican cuisine. Nestled in the heart of historic Sixth Street, you'll find the Mexican food Downtown Austin raves about… that's the mouthwatering dining experience you'll enjoy at the Iron Cactus Mexican Grill & Margarita Bar.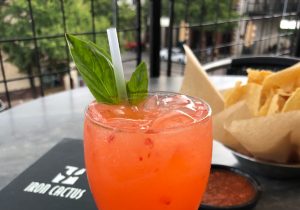 Just thinking about a great meal at the Iron Cactus gets folks excited. Because when you walk in, you'll be greeted by sights, sounds, smells and most of all tastes of amazing Mexican food Downtown Austin diners have loved for almost 25 years. Whether it's the sizzle of steak or chicken fajitas or sight of your server hand-making table-side guacamole, an Iron Cactus dining experience will tantalize each of your senses. Why not start your experience with the taste of a cool, refreshing, sweet and sour margarita? Nothing cools the fire of jalapeños like a delicious Iron Cactus Double Barrel Margarita, made right before your eyes with Herradura Double Barrel Reposado tequila, Cointreau, fresh lime juice and natural sweet agave syrup. Just one taste and you'll agree that your day just got a LOT better! Follow that wonderful beverage with one of our amazing appetizers, like our brisket quesadilla or crab-stuffed jalapeños. Your mouth will be in food heaven if you start your dinner just like this!
Mexican food Downtown Austin diners have loved for almost 25 years is right here waiting for you at the Iron Cactus. Find your next world-class Mexican meal in historic Downtown Austin at 606 Trinity St, Austin, TX 78701. Oh, and happy dining! All of your five senses will say thank you after a great night of food!