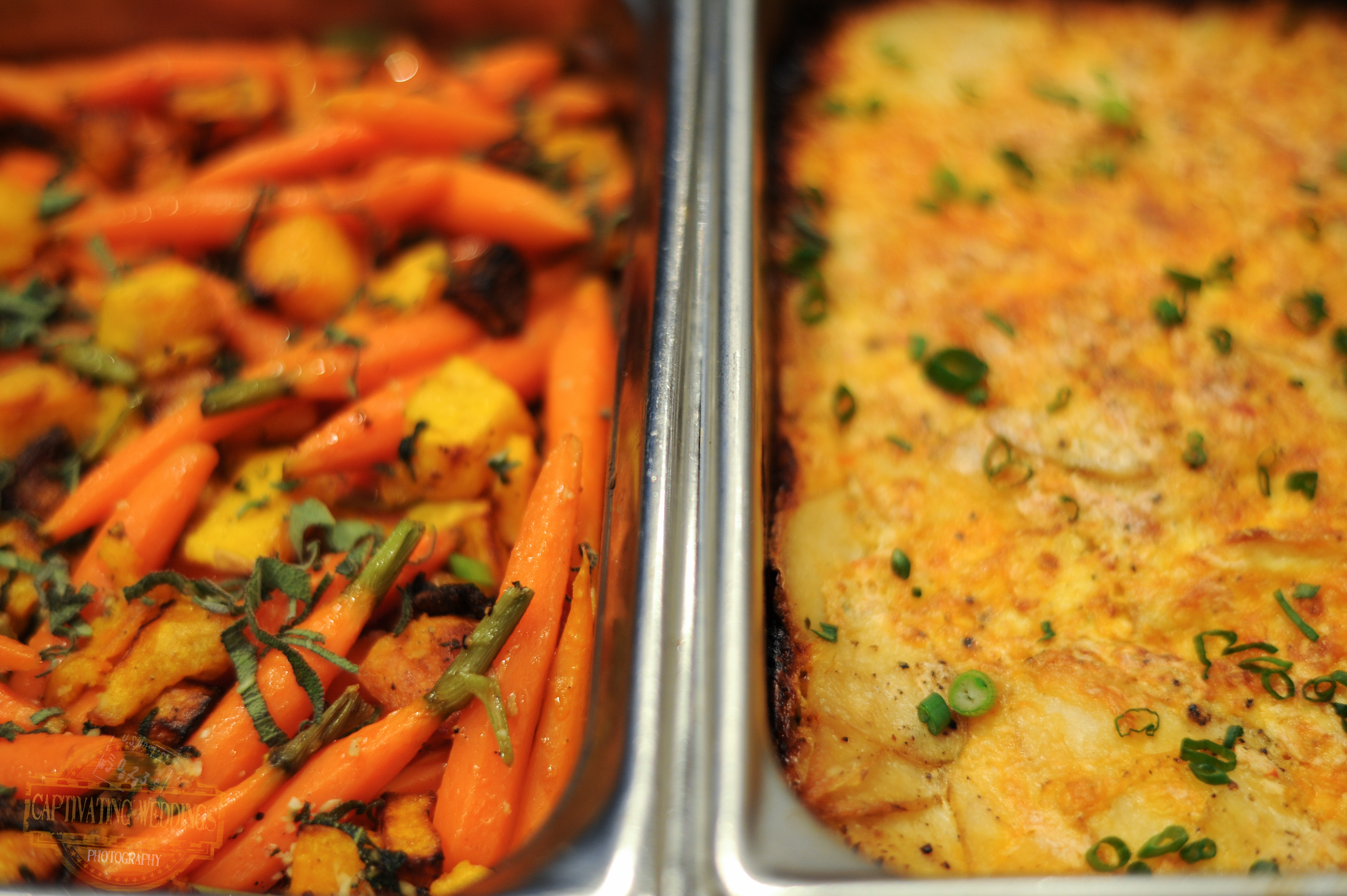 Happy New Year! Wait… did we just catch you by surprise? Did your heart start to race because you haven't started prepping for your big New Year's Eve bash? If so, then you can consider this your December wake-up call. There is still time for you to get things together and book the best Mexican food catering near me in Austin, and that's the catering from the Iron Cactus Mexican Grill & Margarita bar!
Now is the time to start booking for New Year's, Valentine's and early 2018 private events and corporate functions. Don't find yourself out of options for your office party, family reunion, holiday party, etc. That why you will find that the Iron Cactus offers the best in first-class Mexican food catering near me in Austin. Don't delay. Give us an idea how we can begin assisting you by letting us know where your event will be and how many people you need to feed. From there, we can help you prepare the perfect menu for your social engagement.
What you might consider in terms of Mexican food catering near me in Austin is to book your party in one of our wonderful private dining rooms. Or why not have your event held on our Downtown Austin Rooftop Patio? It has the best view of Sixth Street available and this unique space can accommodate 150 people for dining or 250 for a cocktail celebration. So if what you're looking for is an intimate-sized space for friends and family or a large open-air setting for hundreds, the Iron Cactus is happy to accommodate you.
Whether you're seeking an event at one of our restaurants, in your office or even at your home, we can happily help you build the perfect catered event for you. Contact us to begin your request for Mexican food catering in Austin at https://ironcactus.com/off-site-catering-request/ for off-site catered functions, or at https://ironcactus.com/in-house-party-request/ to have your event at our Downtown Austin location. And once again happy (early) New Year!