Come celebrate the New Year with delicious Mexican food and refreshing margaritas at Iron Cactus! We are open New Year's Eve from 11 am – 11 pm and New Year's Day 11 am – 10 pm. The atmosphere is lively and fun, and the food and drinks are always top-notch. Experience the best of both worlds at our Austin and San Antonio locations. At our Austin location, you'll enjoy the lively atmosphere of 6th Street, while at our San Antonio location, you'll have stunning views of the River Walk.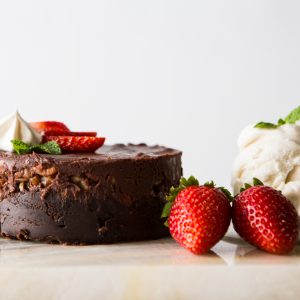 Our menu is full of mouthwatering Mexican favorites, such as tacos, enchiladas, and fajitas. We also have a huge selection of classic and specialty margaritas, made with the freshest ingredients and premium tequilas. The Iron Cactus Double Barrel is a must-try, made with Herradura Double Barrel Reposado, Cointreau, fresh lime, and agave. Don't forget to leave room for dessert! If you love chocolate, try the Mexican chocolate mousse or the Mexican chocolate torte.
Whether you are a long-time loyal customer or a first-time visitor, we look forward to you dining with us in 2023. Happy New Year from Iron Cactus!