When you're seeking a Mexican restaurant near me in Austin for a red-letter occasion or the perfect meal to simply treat yourself, be sure the spot you choose is the Iron Cactus. You won't regret it.
Close your eyes and picture this delicious image. Top-quality skirt steak sizzles on the grill, while onions and peppers sweat down to the perfect texture and taste and fresh made guacamole, veggies and cheese are assembled for your enjoyment along with hot, fresh tortillas. Can you see it now?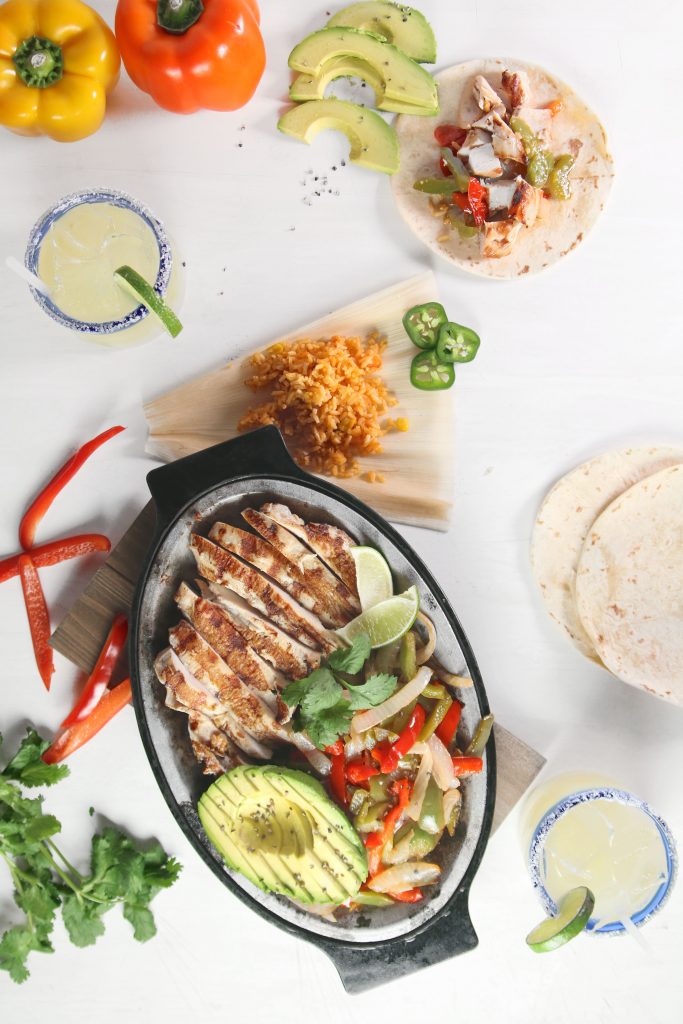 All this culinary goodness is assembled atop a cast iron plate and brought right to you. The meat is still dancing from the heat of the grill. The aromas intoxicate your nostrils and beckon you to fill your mouth with all of these delicious flavors. But not too fast! This delectable dish is yours to enjoy, but it's piping hot from the kitchen, so why not bask in the moment first.
Let your eyes take in this bounty of a meal. The red of the tomatoes, green from the lettuce and peppers and white of the sour cream all harken back to the beautiful flag of Mexico, the home of the delicious recipes you'll find at the Iron Cactus Mexican Grill & Margarita Bar.
Here, you'll find Mexican dining redefined. All the flavors you love are right in front of you with a special Iron Cactus touch.
The Iron Cactus is so much more than the signature fajitas or the dazzling tequila bar. Here, you'll find dishes that wow the palette and dazzle the imagination.
Our Mexican restaurant near me in Austin will offer you a one-of-a-kind experience with a meal (and some delicious frozen drinks) that won't soon be forgotten! You will find the Iron Cactus located in Downtown Austin at 606 Trinity Street, Austin, TX 78701.