To those who made excuses not to attend last Thursday's Tequila Tour, here's what you missed:
American Idol Season 8 contestant Kendall Beard rocking the stage…and yes, the judges made a mistake in not selecting her to be in the top 12. Like her Facebook page here.
A barrel of Dulce Vida Tequila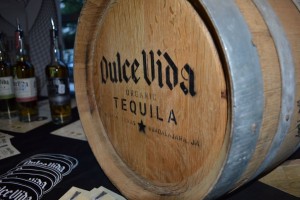 This bucket that you could've used for your #icebucketchallenge. Yes, we just hashtagged on a blog post.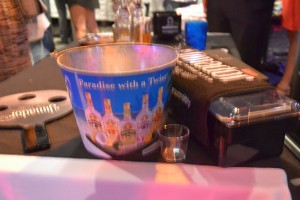 This dude juggling limes.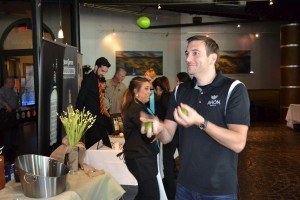 The original three amigos!
Kisses!
Food! Food! and more Food!
A whole lot of tequila!
and Big Will!