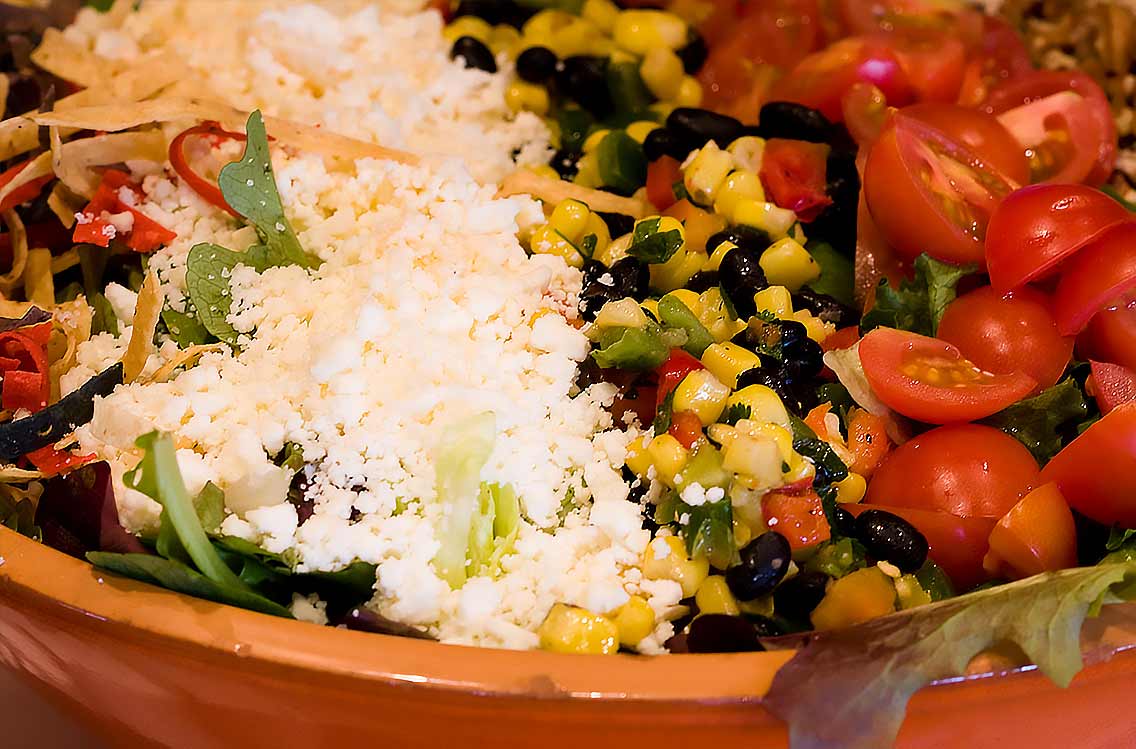 Did you know that finding the right Mexican restaurants in San Antonio could be a healthy escape for your New Year's resolution? Iron Cactus is one of few award winning Mexican restaurants in San Antonio that serves up fresh, made from scratch dishes that is perfect for your New Year's resolutions. It's time to start burning fat and eating healthy at Iron Cactus Mexican Restaurant in San Antonio…your destination for nutritious and delicious food.

When searching for Mexican Restaurants Near Me, be sure to click on Iron Cactus in the results. You won't be disappointed.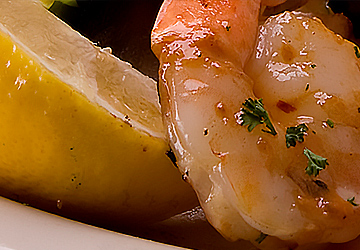 For instance, Iron Cactus makes all of our own guacamole from scratch. Did you know that avocados are full of healthy nutrients and have more potassium than a banana? Avocados are also full of heart-healthy Monounsaturated Fatty Acids and eating avocados can help lower your Cholesterol and Triglyceride Levels. Iron Cactus Mexican Restaurants in San Antonio uses only the freshest avocados in our house made guacamole and dishes. Try our delicious table-side guacamole made with fresh tomatoes, onions, cilantro, and citrus. You can see this in our Mexican restaurants in San Antonio menu.
Fish and seafood are also great alternatives for living a heart-healthy, low fat diet. Fresh seafood can help you maintain a healthy heart, ease arthritis symptoms, and helps boost brainpower. Iron Cactus in San Antonio offers numerous fresh seafood dishes that are sure to please your taste buds and your waist line. Try our Pescado Del Mar. This dish features seared Mahi Mahi, jumbo shrimp, bay scallops and sautéed spinach for that extra delicious touch of greens (a great source of iron).
If you're cutting out carbs or looking for a gluten-free menu, then Iron Cactus has you covered. Try our Pepper-Crusted Tuna or our amazing Pollo Verde featuring roasted corn, chorizo, green chilies, black beans and more. If you are counting carbs, on the Atkins diet, or in the zone…Iron Cactus is your best Mexican restaurant in San Antonio offering a robust gluten-free menu.
Ring in the New Year and new you by enjoying a fresh meal from Iron Cactus in San Antonio. When looking for Mexican restaurants in San Antonio, look for the ones that can help you eat healthy while also tasting delicious. With food this good, you have no excuse to give up on your resolutions.
Iron Cactus is located on the San Antonio Riverwalk at 200 River Walk Suite-100, San Antonio, TX, 78205