We're celebrating our 20th year hosting the Iron Cactus charity golf tournament. In the past 19 years, we've raised close to $500,000 for various charities and causes. With your generosity and participation, we will be able to surpass the half million dollar mark.
We hope that after reading the list below, you will sign up for this year's charity tournament. However, if you can't make the tournament, you can still help make a difference by donating at www.youcaring.com/ic4heroes. This year's funds will support our wounded heroes to participate in Staurolite's Foundation Mountain Top Safaris and Elk Hunt.
1) Jordan Spieth may not show up, but the Don Julio girls will.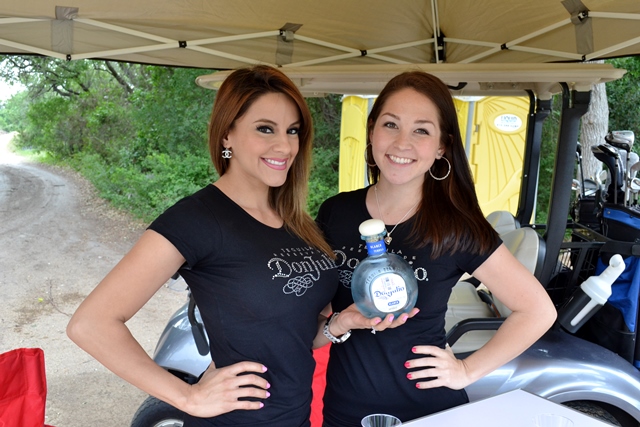 2) You can finally stop and smell the flowers (be sure to take your allergy meds first).
3) You can channel Fast & Furious with these carts. Just remember you crash it, you buy it!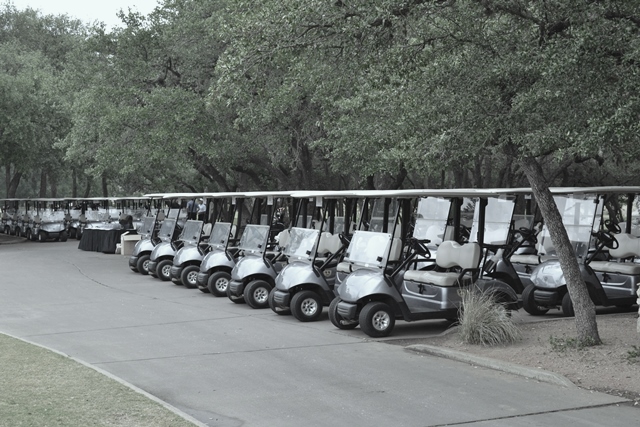 4) You can show off your Tiger-esque golf swing.
5) Chance to meet Don Pepe Zevada of Z Tequila.

6) Win one of several door prizes

7) Watch this golf swing live (eyes on the ball!).
8) Play golf with your buddies.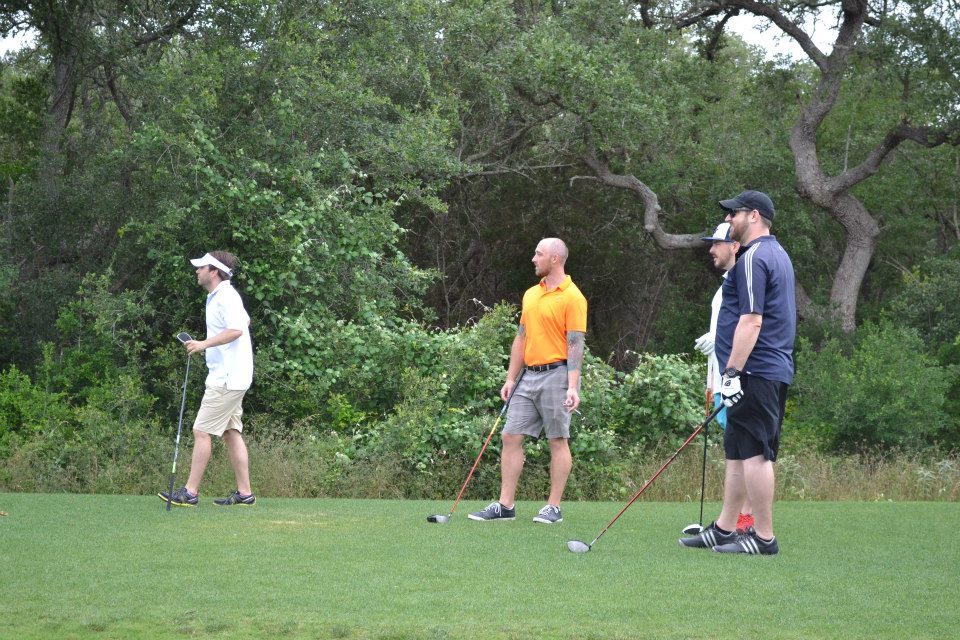 9)  Get a hole in one, win a great prize, not have to buy anybody drinks.
10) Drink while driving with an open container (please drink responsibly and see no. 3)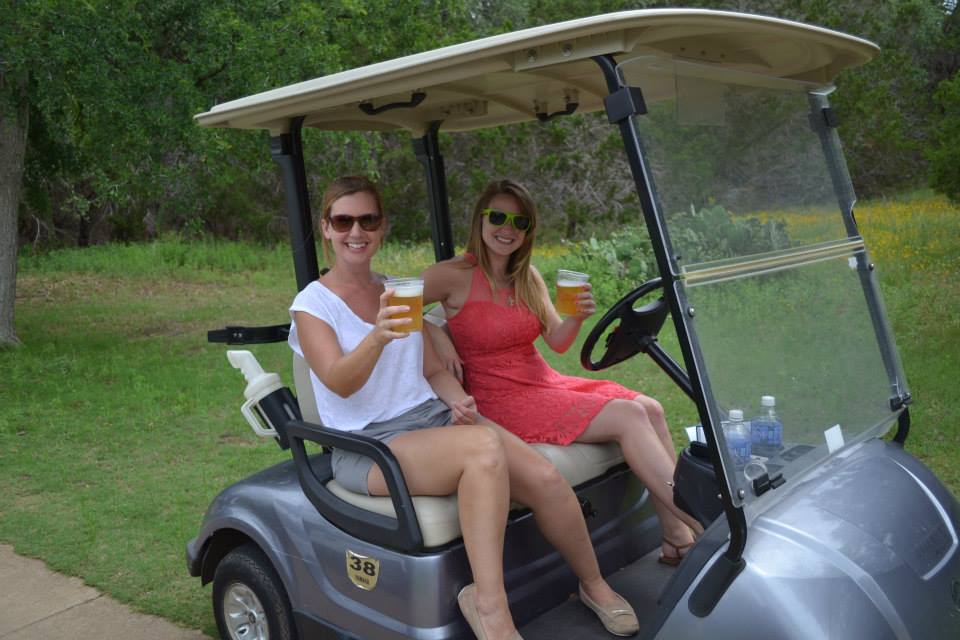 11) See a demo on how a natural blow dryer works.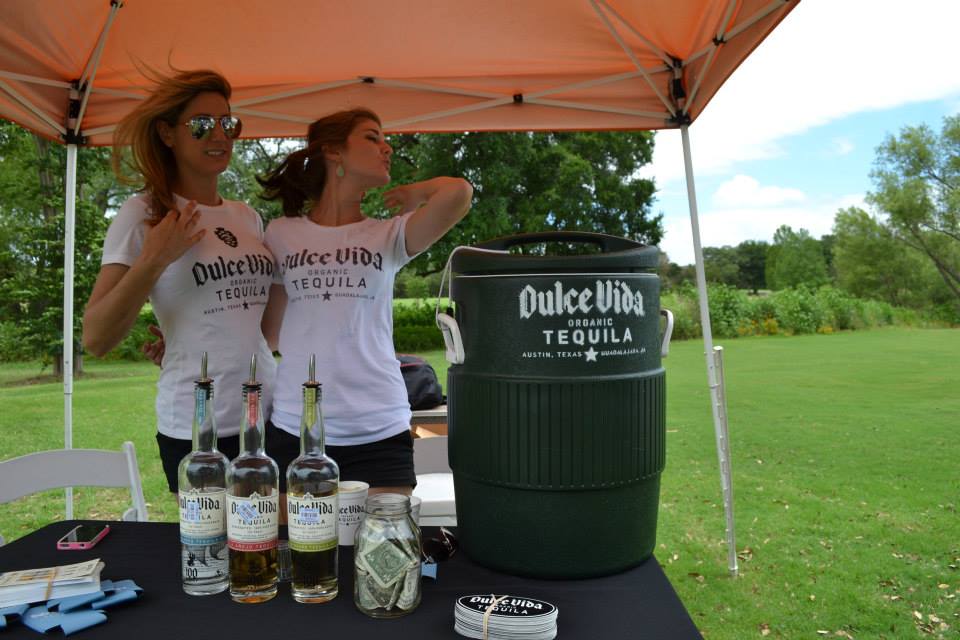 12) Wear a Sombrero (or any funny hat you want).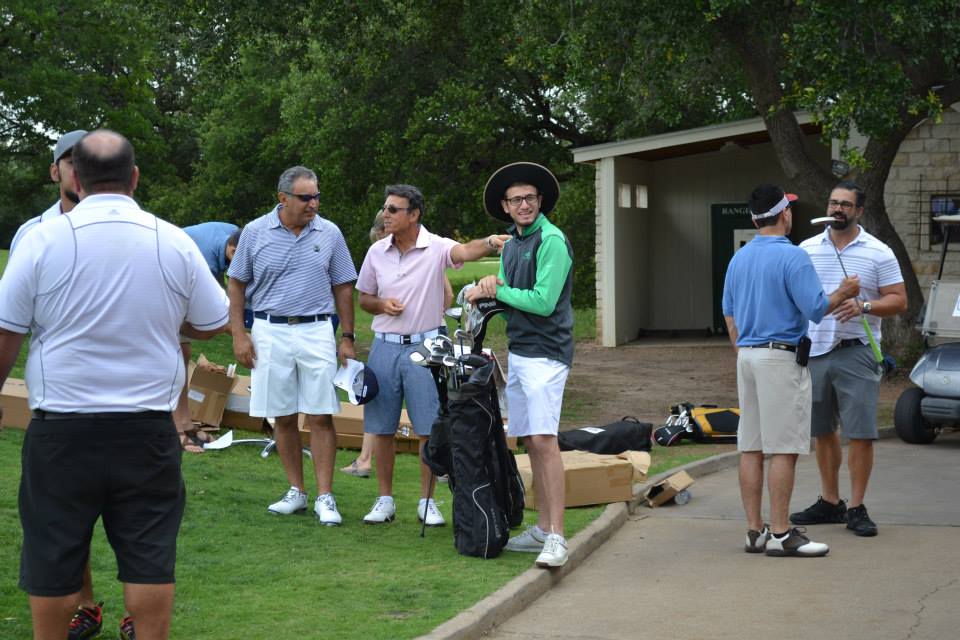 13) Sport a Hornitos Bandana Ese!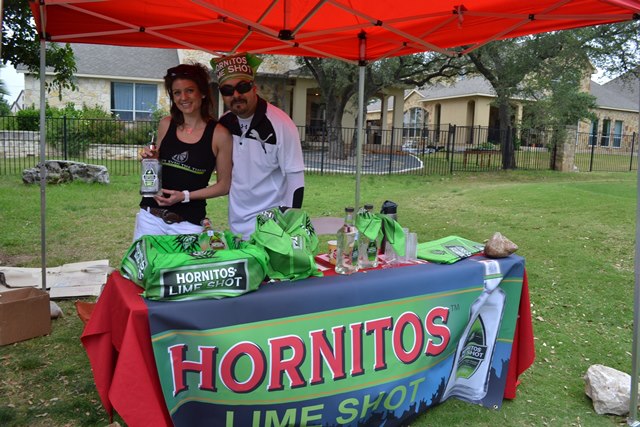 14) Close million dollar deals before even teeing off.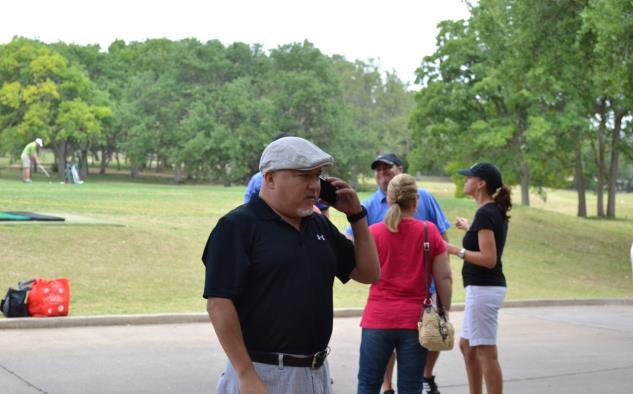 15) Food. Lots of Food from Iron Cactus. Where else?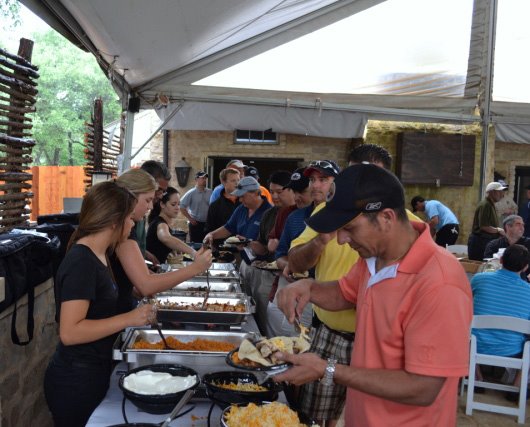 16) Meet the Dynamic Dudes behind Iron Cactus.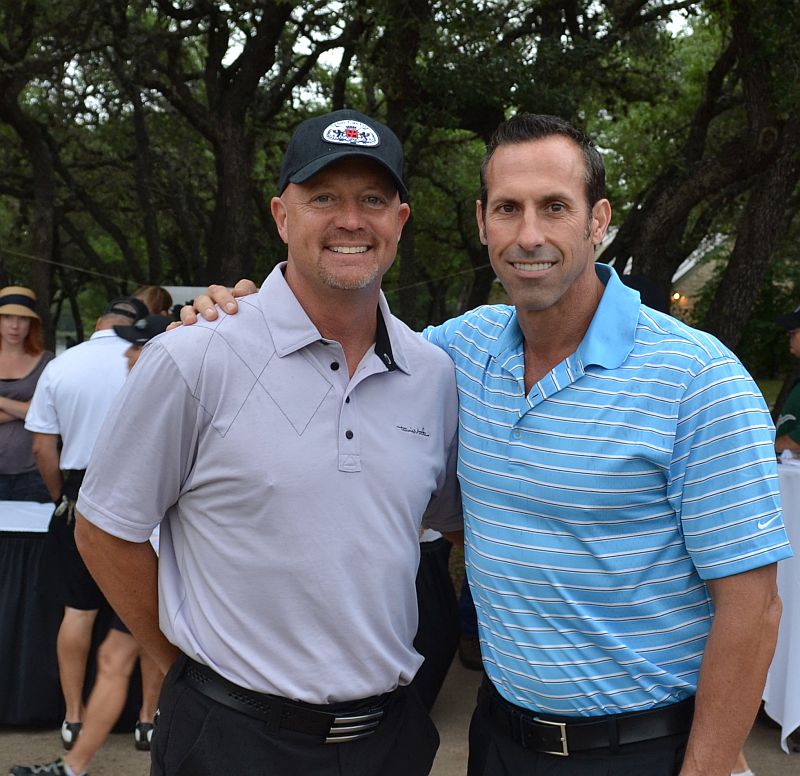 17) Proof that 1800 Tequila is a brand not a toll free number for free tequila.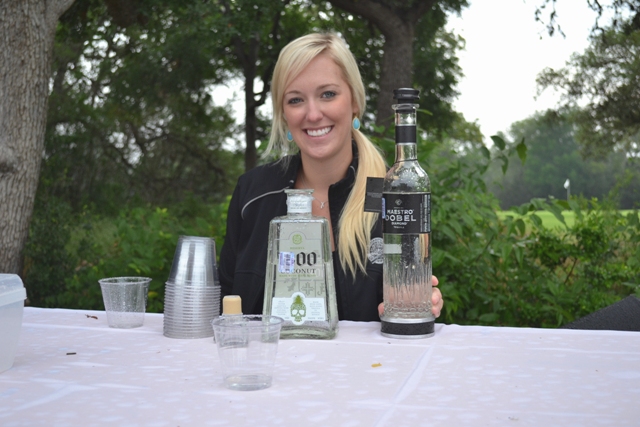 18) Pose for photos with the lovely tequila pourers.
19) Win a Z Tequila gift box while getting photobombed by Don Pepe Z.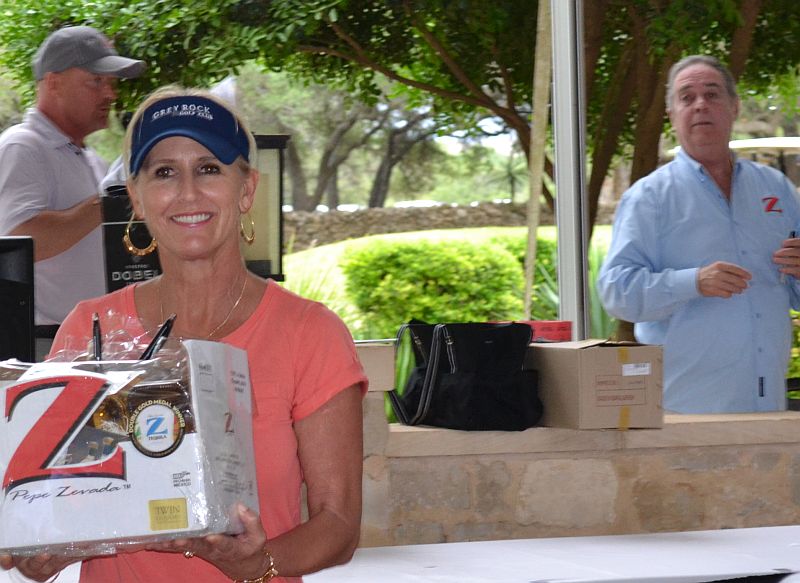 20) Have Big Smiles all day long knowing you made a difference in someone's life while sampling tequila and playing golf.
Print and fill-out the form below to guarantee your spot at the 20th Annual Iron Cactus Charity Golf Tournament.