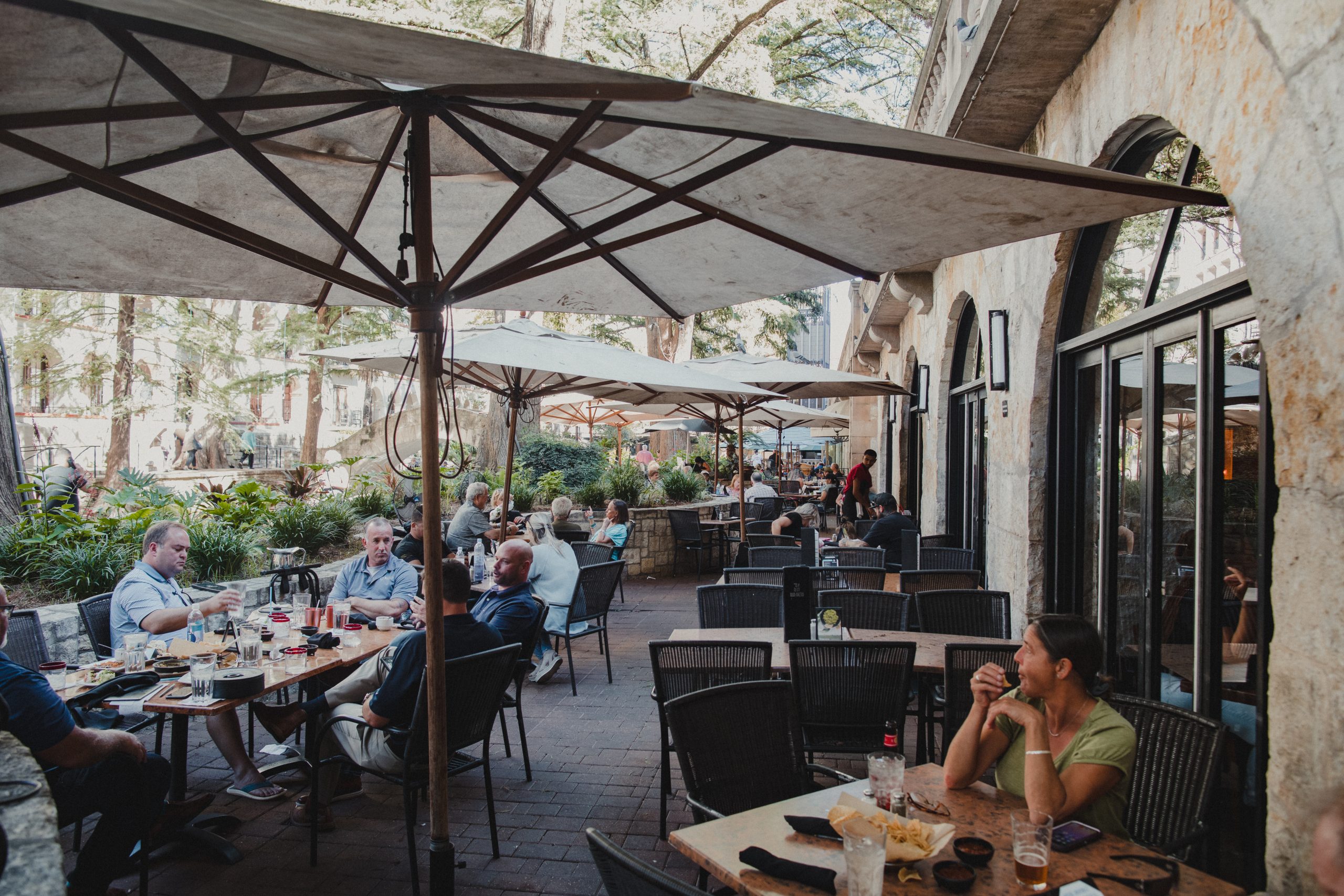 Are you looking for a Mexican Restaurant in San Antonio to dine at with your friends and family? Come check out the lively atmosphere and incredible Mexican food at Iron Cactus. This local favorite restaurant is located on the San Antonio River Walk. You can sip a fresh squeezed lime margarita while watching the boats float by on the historic river. Not in the mood for a margarita? Iron Cactus has other delicious frozen drinks on the menu like Frosé, made with AVA Grace Rosé, and the Cactus Juice, made with Torada Silver, Everclear, Midori Melon Liqueur, and DeKuyper Blue Curaçao. View our full drink menu online to see what other refreshing drinks you can enjoy on the River Walk outdoor patio.
There are many great options on the Iron Cactus menu it's hard to choose from! If you are a seafood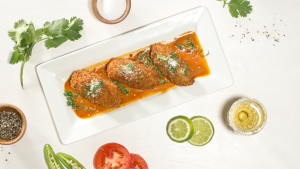 lover, order our crab-stuffed jalapeños or shrimp enchiladas. Our flavorful crab-stuffed jalapeños are filled with jumbo lump crabmeat and topped with lobster cream sauce. Make sure you leave room for dessert! Enjoy a classic Mexican Restaurant dessert, Tres Leches. So, when you are craving to eat at a San Antonio Mexican Restaurant, you know the best choice is Iron Cactus.